My name is Albert, I have always had dogs growing up and shown a HUGE interest in training and understanding dogs and their behaviours. My first dog was Mabel a red Staffordshire Bull Terrier, she was amazing, we had lots of fun growing up. Currently, I have three dogs; Betty a six-year-old Boston Terrier, Winnie a three year old Rough Coated Jack Russell and Polly a one year old Staffordshire Bull Terrier. I have public liability insurance and a variety of courses which include Dog First Aid, Dog Walking etc.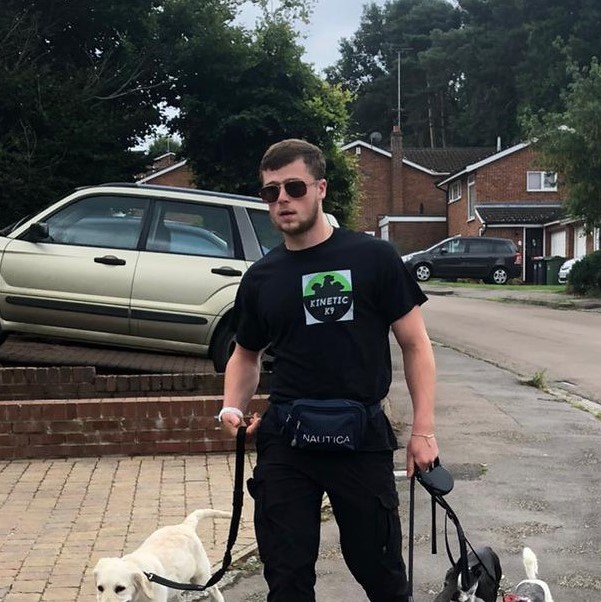 Kinetic K9 was established during the unusual times of COVID 19, initially to support key workers whilst they continued to work through the pandemic. From there, Kinetic K9 has grown into a bespoke dog service company to suit the need of anyone. We are solely a loving dog foundation who accept all breeds and are eager to fulfil there needs in any way we can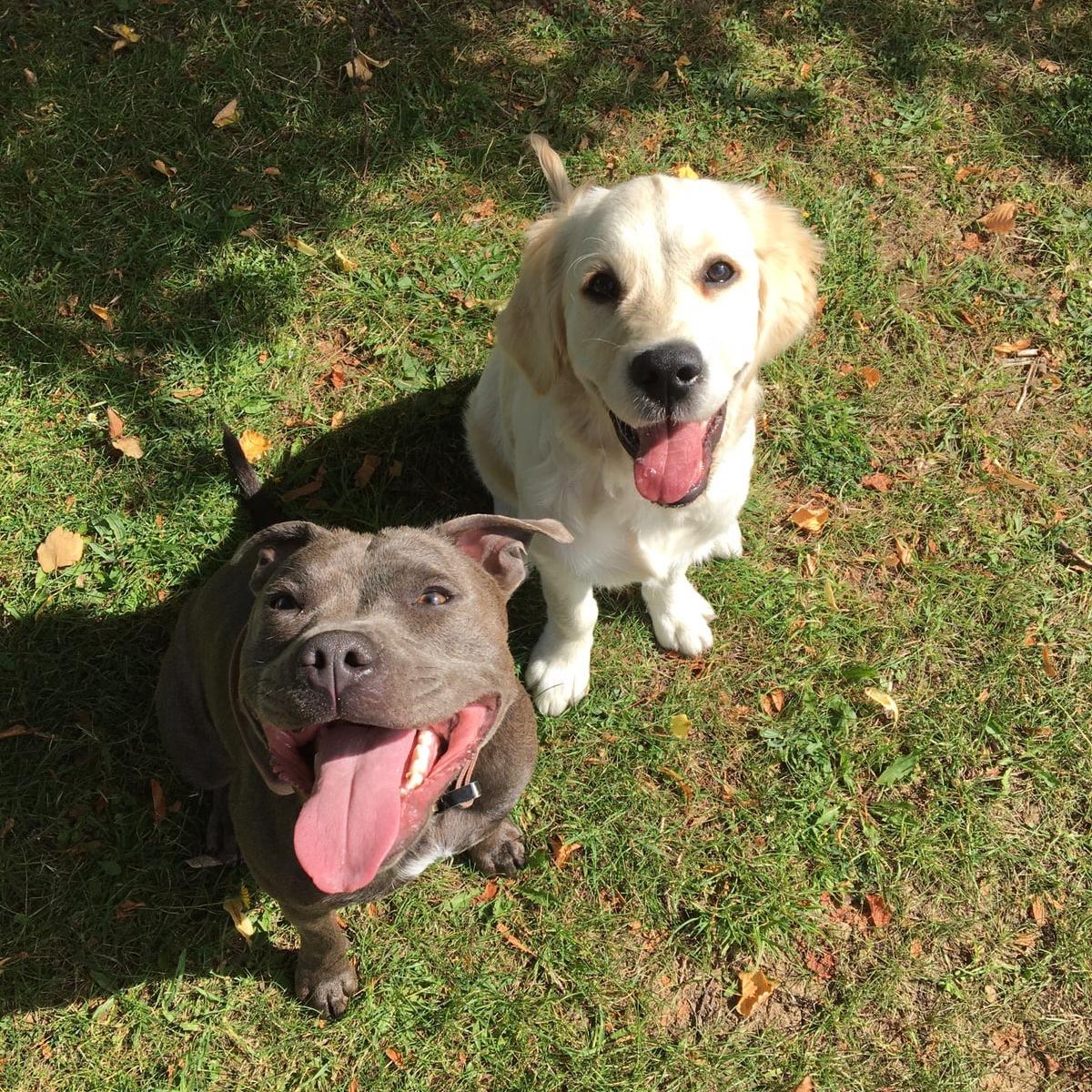 Dog walking
Able to walk as long as required with your pet.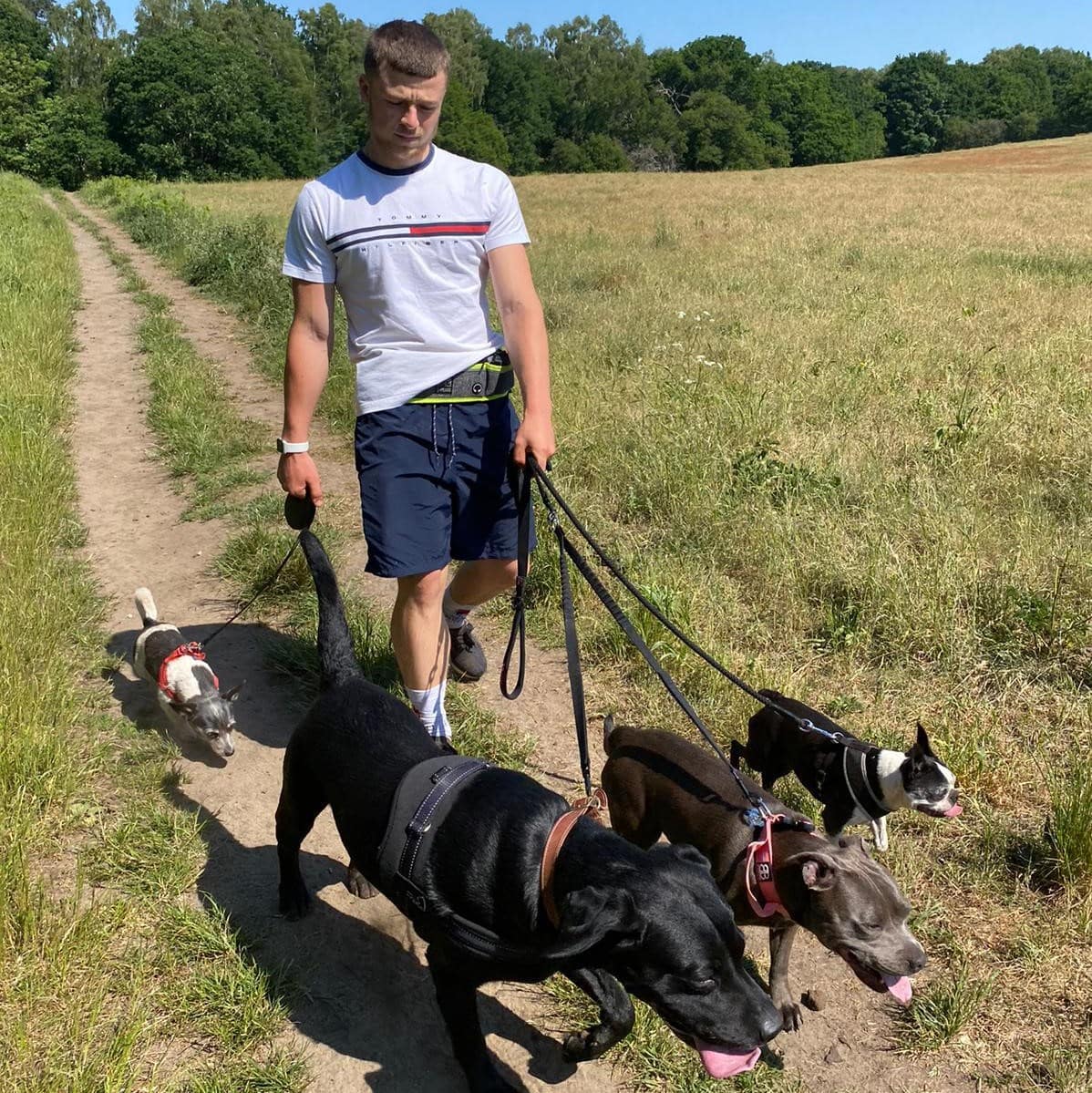 Running
Up to 5 miles of intense running to ensure your dog gets maximum exercise.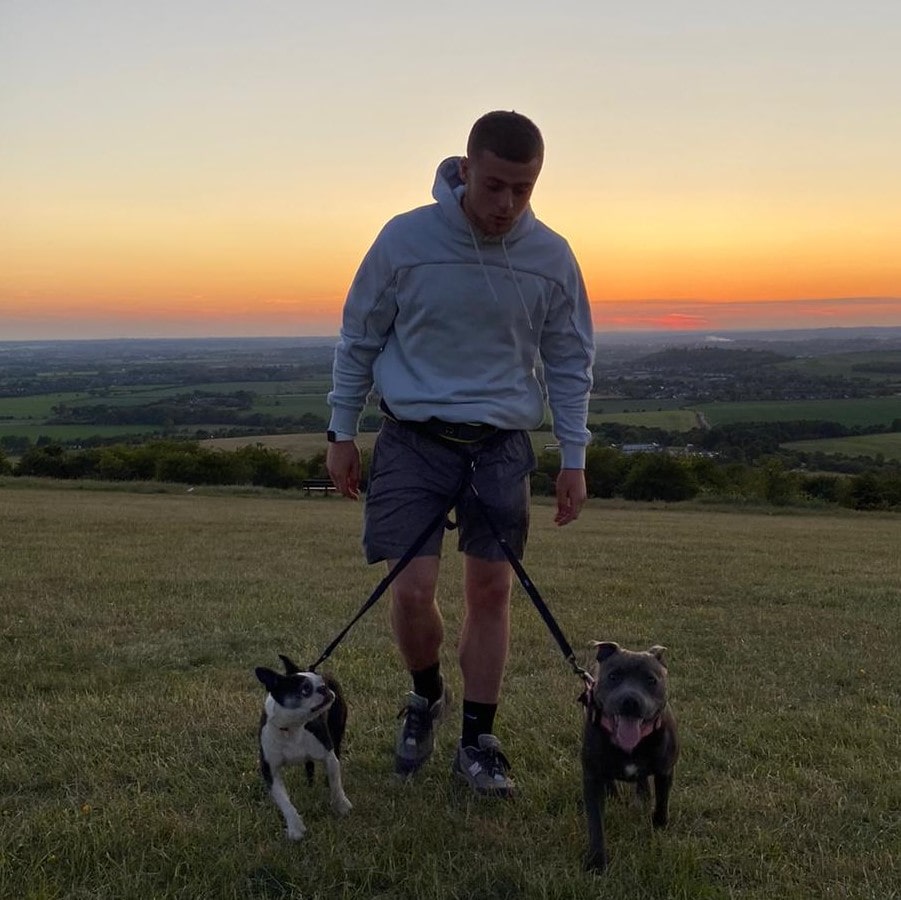 Cycling
Up to 5 miles of cycling around beautiful countrysides with your furry friend.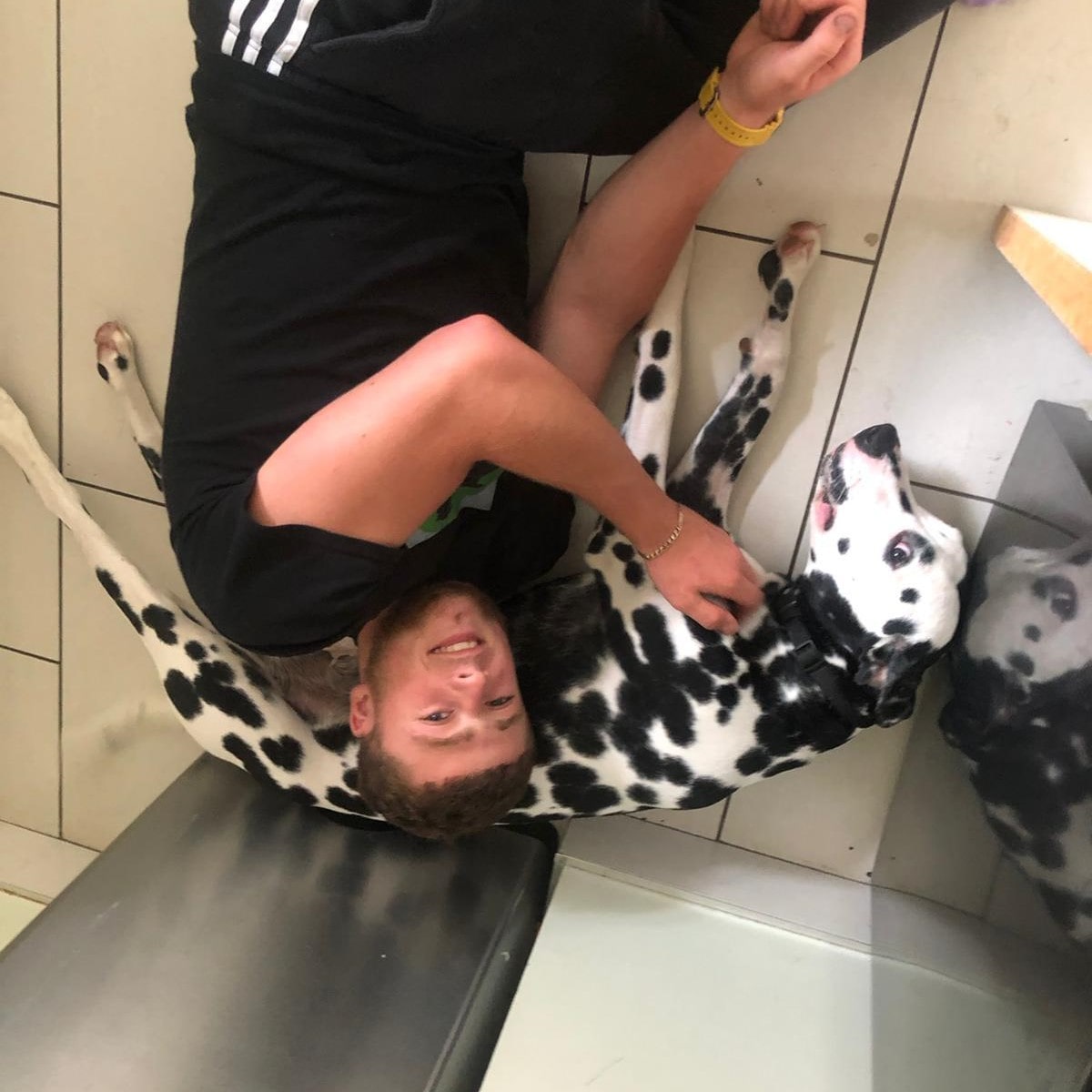 Care for your dog
Pop in service, to include feeding, walking, letting out in the garden, play etc.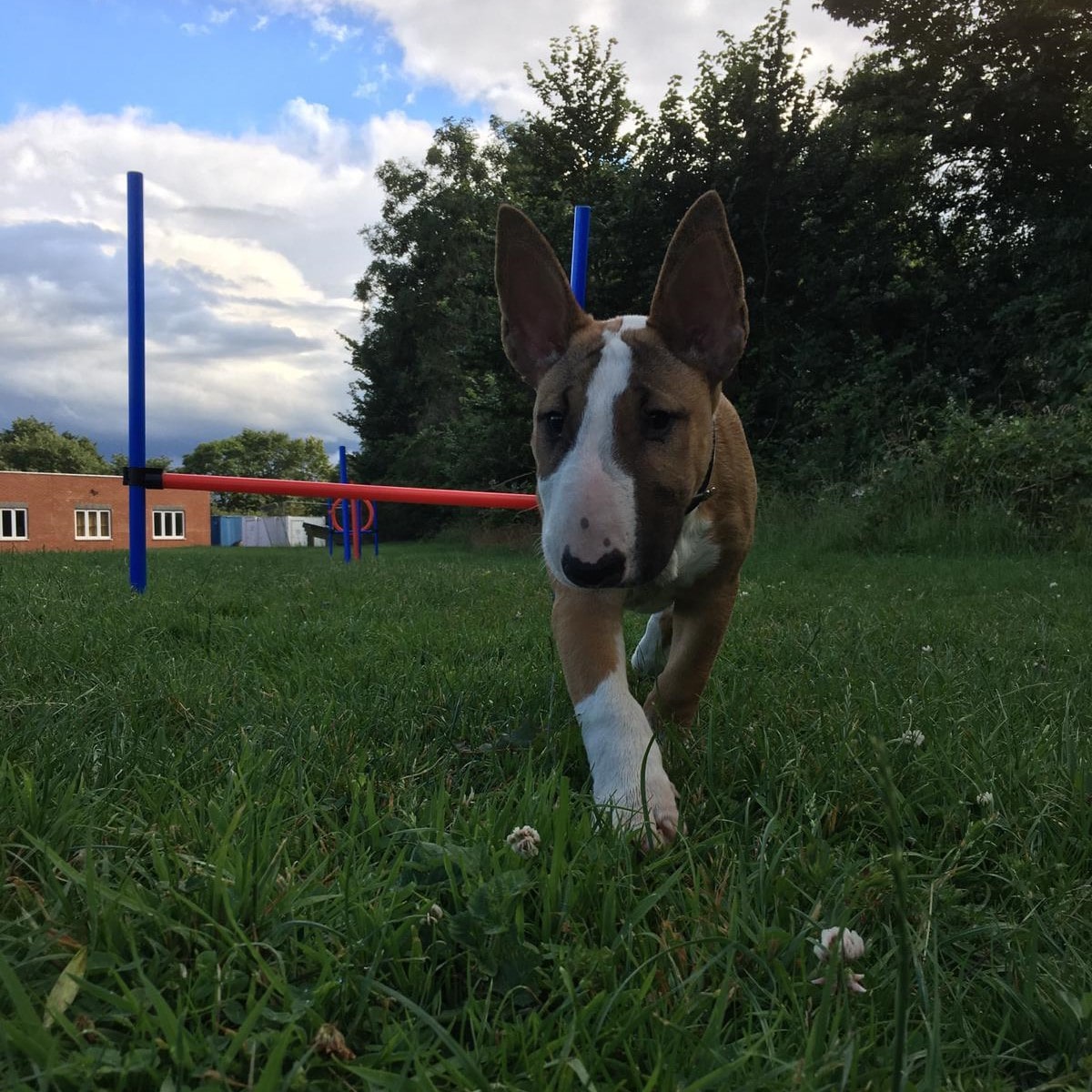 Basic Agility
Simple fun session to tire out the brain and the body.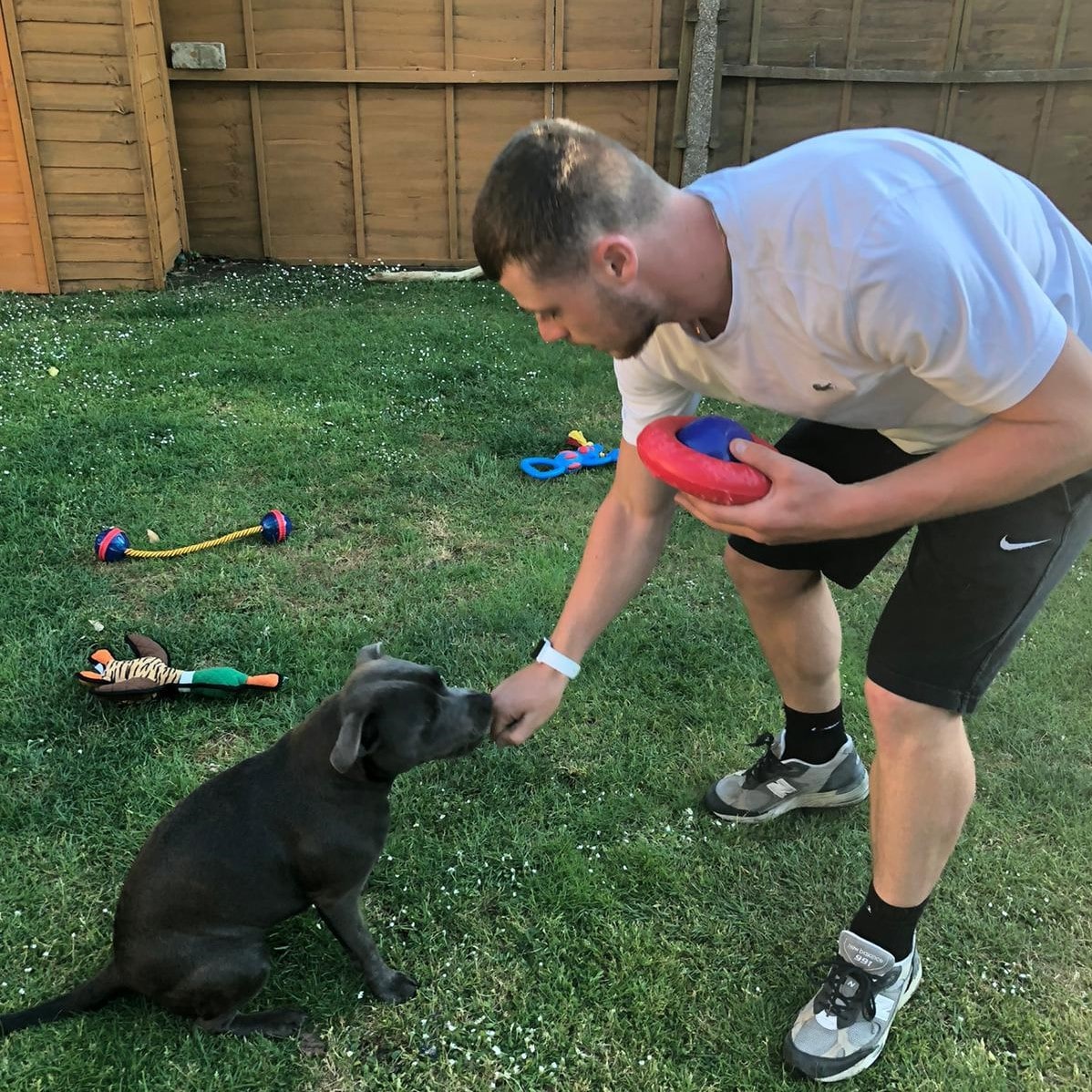 Basic Puppy Training
Can teach and practice: Sit, Fetch, Recall (basic commands).
That is simple...your dog comes first. We look after and treat your dog as you would. We can tailor our service to meet your needs. For example, late night walks, early morning walks, pop in and visit whilst you work, run or cycle long distances, socialisation with other dogs, basic training and agility. We are reliable, honest hardworking and dedicated to what we love best...DOGS!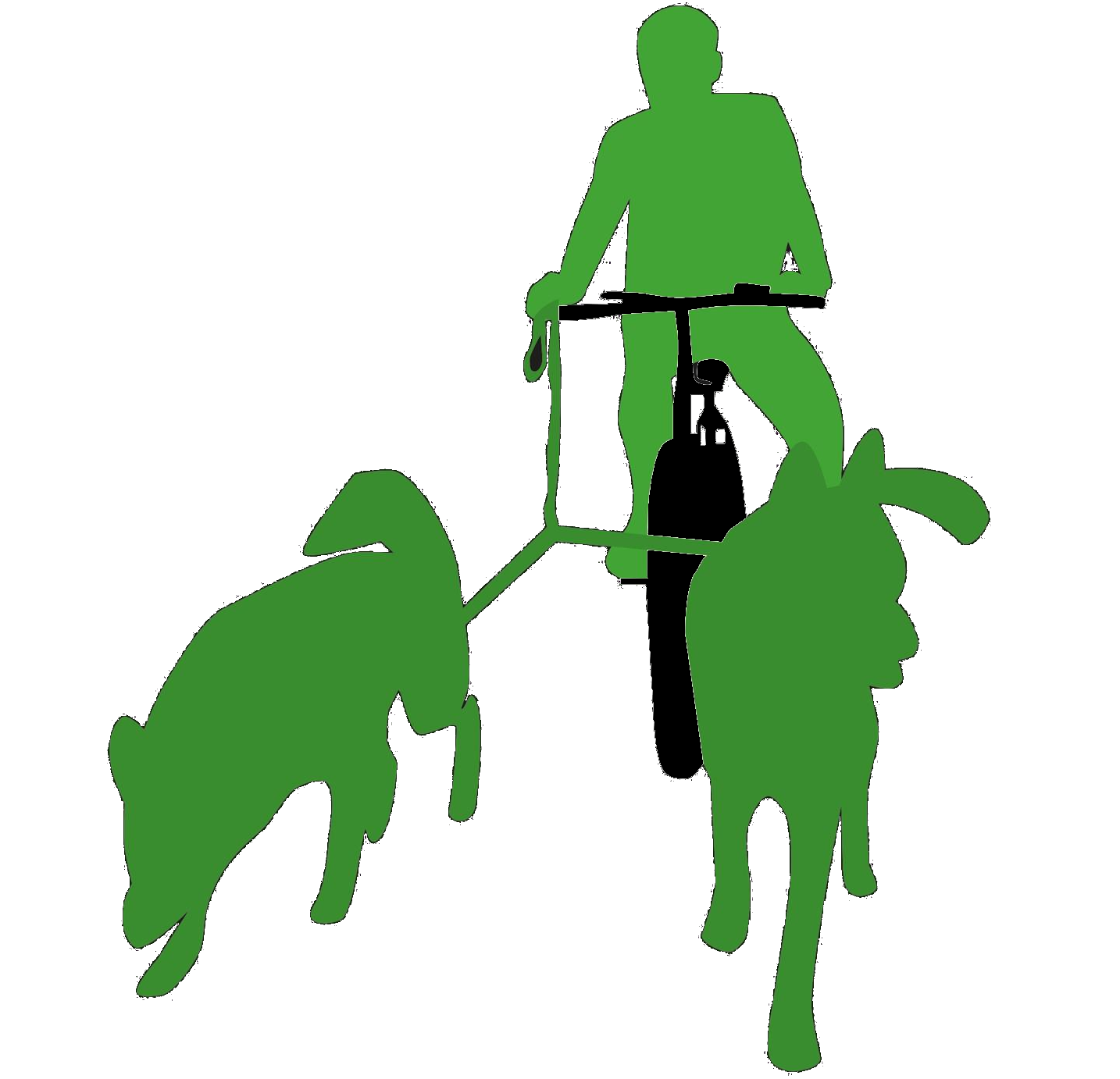 In addition Kinetic K9 is professional and is up to date with current legislation, courses and general information. If you have any more questions please contact us or visit our help page.
Thank you!